How much cool and fierce kpop idols look wearing a face chain? Here are 9 kpop girls and boys that amazed fans with their bold fashion choice.
1. BAEKHYUN (EXO)
Back in 2019, Baekhyun shocked fans with the face-chain used for EXO's OBSESSION comeback. He really suits any concepts!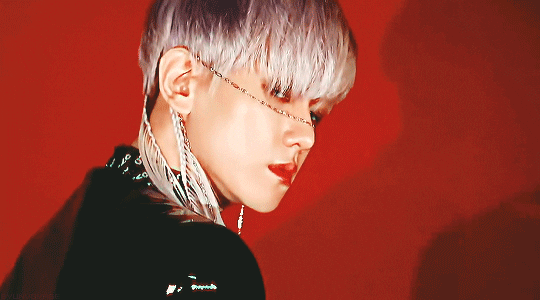 2. BANG CHAN (STRAY KIDS)
Leader Bang Chan looked amazing with a double chain sported for Stray Kids' comeback with "God's Menu." He melts anyone's heart with his cool charms.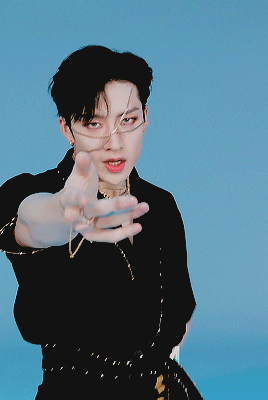 3. MOONBYUL (MAMAMOO)
Moonbyul grabbed all attention with a glittering face chain made of gems for her first comeback as a soloist with "Eclipse" in 2020. She looks absolutely charismatic!
4. BAMBAM (GOT7)
BamBam shook fans with his gorgeous appearance at the "2020 Mnet Asian Music Awards." For the event, he flaunted his amazing beauty by wearing a red suit and a golden face chain.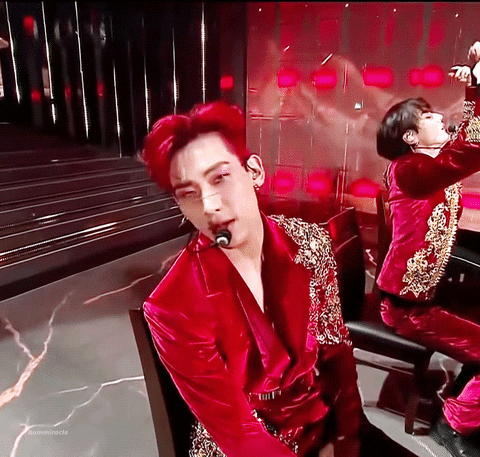 5. HEEJIN (LOONA)
During a fansign, a fansite (Liptight) gave to Heejin a face chain to wear. She looked absolutely amazing… legendary!
6. YIREN (EVERGLOW)
Maknae Yiren melted fans' hearts with her beauty during Everglow's comeback with 'DUN DUN' music video. The face chain she wore highlighted her beauty even more.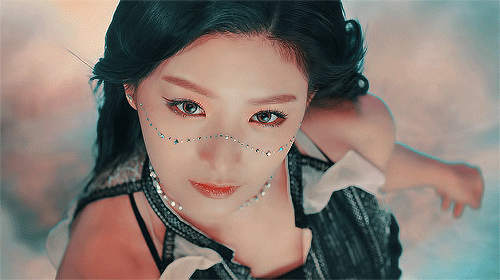 7. SUA (DREAMCATCHER)
Sua rocked her bold style for Dreamcatcher's July 2020's music video "R.o.S.E BLUE." The silver face chain looked stunning on her.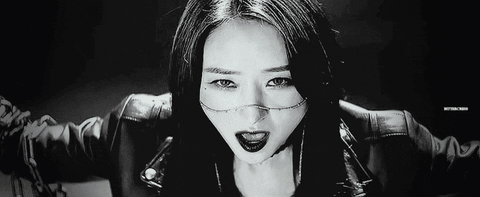 8. KIM WOOSEOK
On May 2020, Kim Wooseok made his debut as a soloist with the album "1st Desire – Greed" and the title track "Red Moon." In the music video, he surprised fans wearing a face chain creating a fierce atmosphere.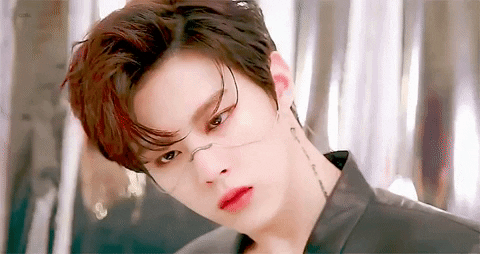 9. WOONG (AB6IX)
Woong attracted all attention with his face chain during AB6IX's performance at the 'Asia Artist Award.' He was absolutely breathtaking!