Kang Daniel's showed off his talent once again!
On a popular Korean community, knetizens shared their thoughts on Kang Daniel's performance at the '2020 Asia Artist Award' with 'Waves' and ' Who U Are.'
The singer attracted all attention with his charming way of dancing, the stable vocals… and the high quality of the fancam.
Check out knetizens' reactions below!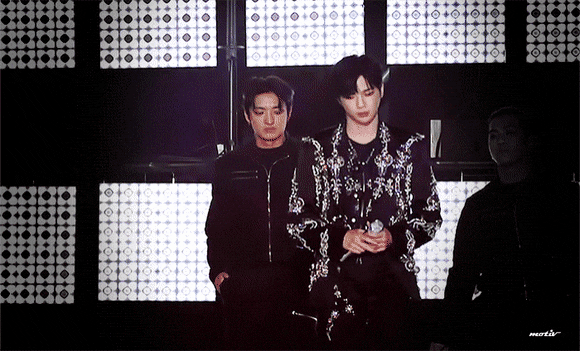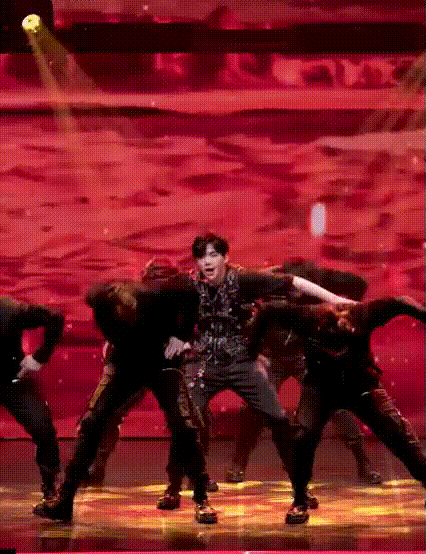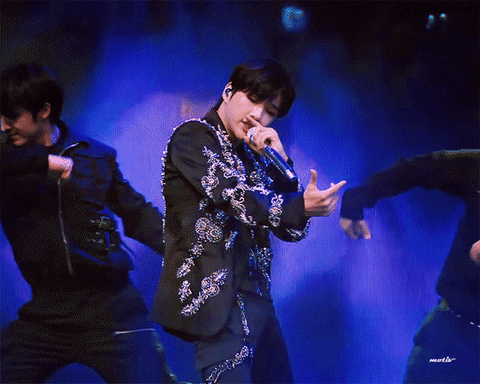 "He's so talented"
"The agency is doing great. The fancam is awesome"
"The dance moves are beautiful and the arms are long"
"It's nice to see him on stage after a long time"
"Waves stage is good"
"Kang Daniel is the stage. Keep up the good work"
"The stage production, the dancer, the outfits, etc. are great, but the company is amazing"
"It's even a 4K multi-cam. Awesome."
"I'll be with you for a long time"
"Wow, this is a close-up camera. That's great"
Photos: Starnews