Jungkook has topped the 'Top100 YouTube Worldwide Most Searched Kpop Idol 2019.'
As you can see below, he ranked first with 633.33 Search Index, proving his big popularity.
The other BTS members ranked:
1. Jungkook 2. Jimin 4. V 7. Suga 9. Jin 11. JHOPE 12. RM
Congratulations to Jungkook ?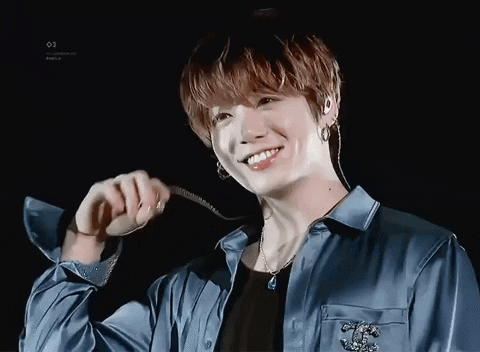 cr. Kpop_Idol_Chart / cr. thumbnail image: made in 1997