Kang Daniel number one again!
Singer Kang Daniel scored the highest score for 96 consecutive weeks in the second week of January.
He ranked first with 104,448 votes and 13,092 likes!
The next positions were BTS Jimin (68,103 votes), BTS V (54,090 votes) and Song Gain (24,844 votes)
Congratulations to Kang Daniel!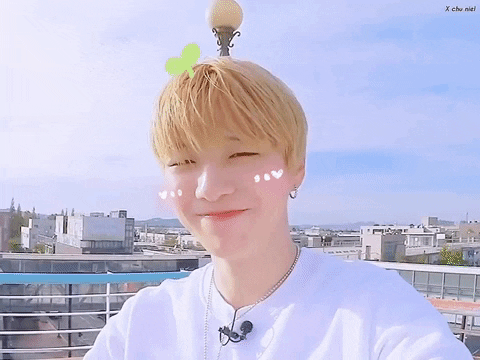 cr. thumbnail image: peach drop